Hey Everyone!
Is it too late to say Happy New Year?! Well even if it is, Happy New Year!
So it's back to life as normal after a few weeks off work (and a week or two back at work). I also took some time off the blog just to think, reassess and contemplate life. And I have to admit, I feel better for it!
2016 was a base year for my blog and I on this big ol' blogging journey. It was a great year and a giant learning curve. I learnt so much and met some great people in the process.
From these meeting, events and everything in between, I've most importantly reignited my love for photography. It's been amazing stepping behind the camera again, relearning and also learning new things. The Blogmas series at the end of the year was a great challenge for me and I really enjoyed producing all the content. So for all those who kept up with my journey..thank you! Your support means the world to me and without it, I think I probably would've given up a long time ago.
Here is a (not so) quick gallery of some of my favourite shots of 2016...enjoy!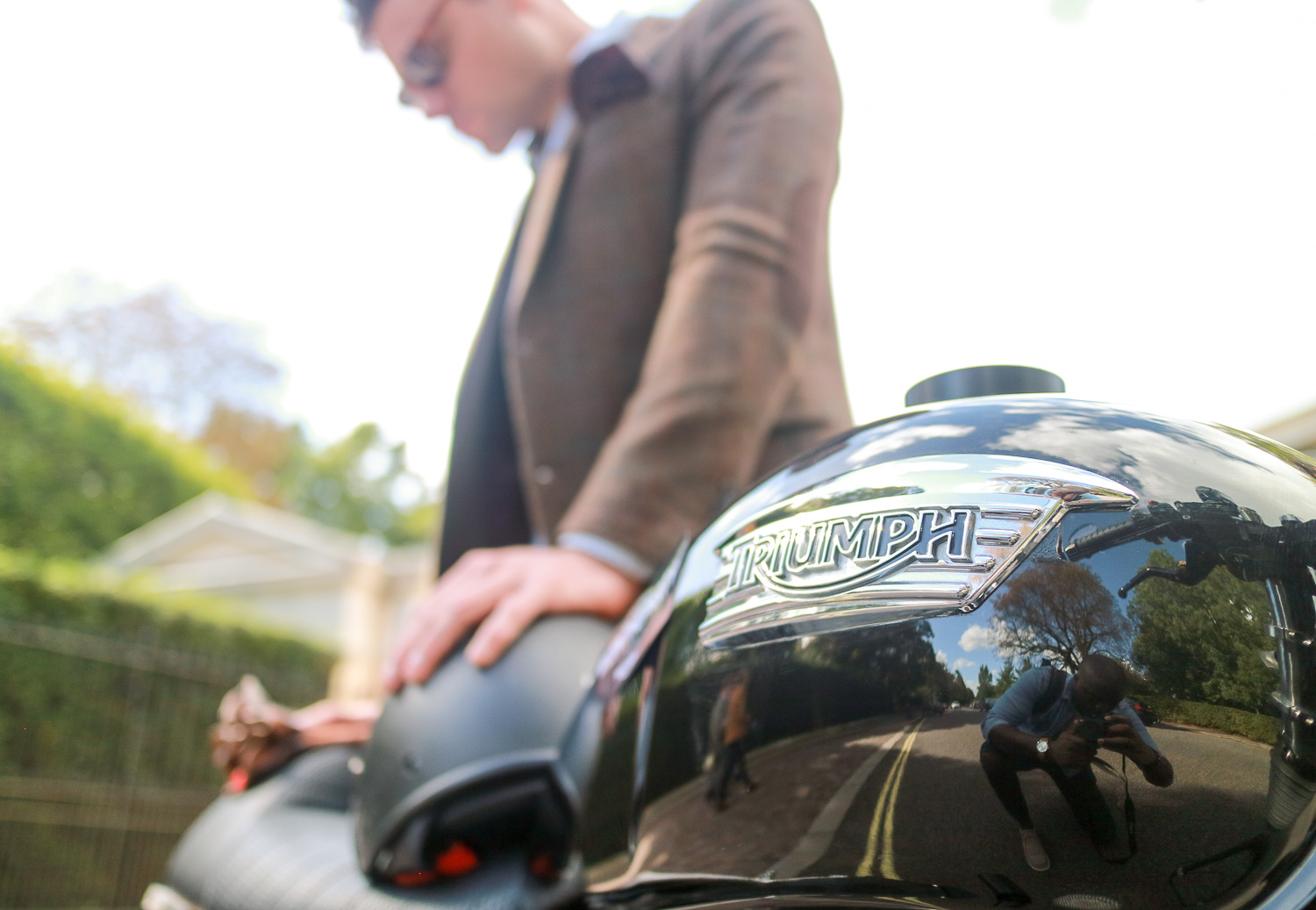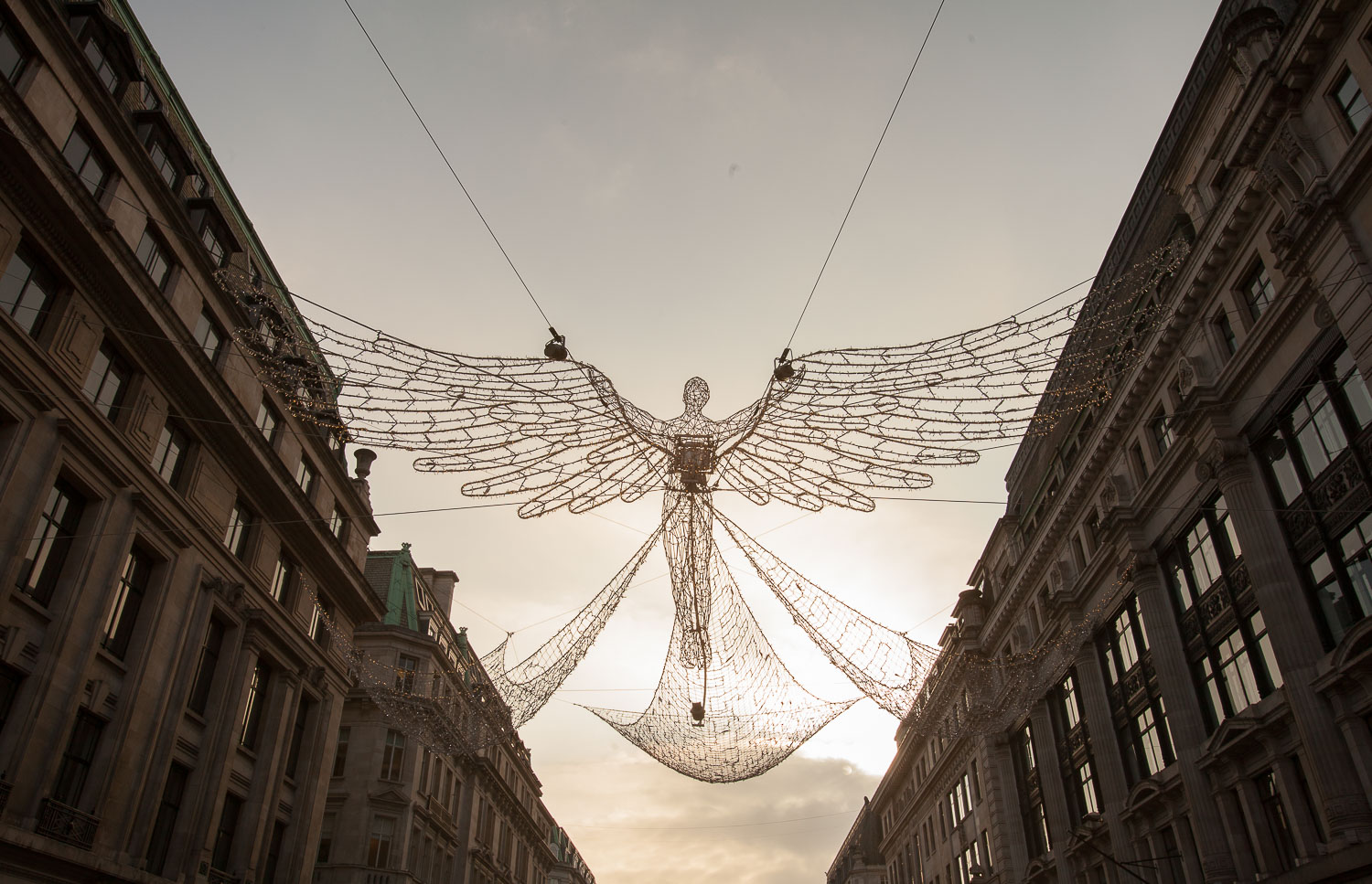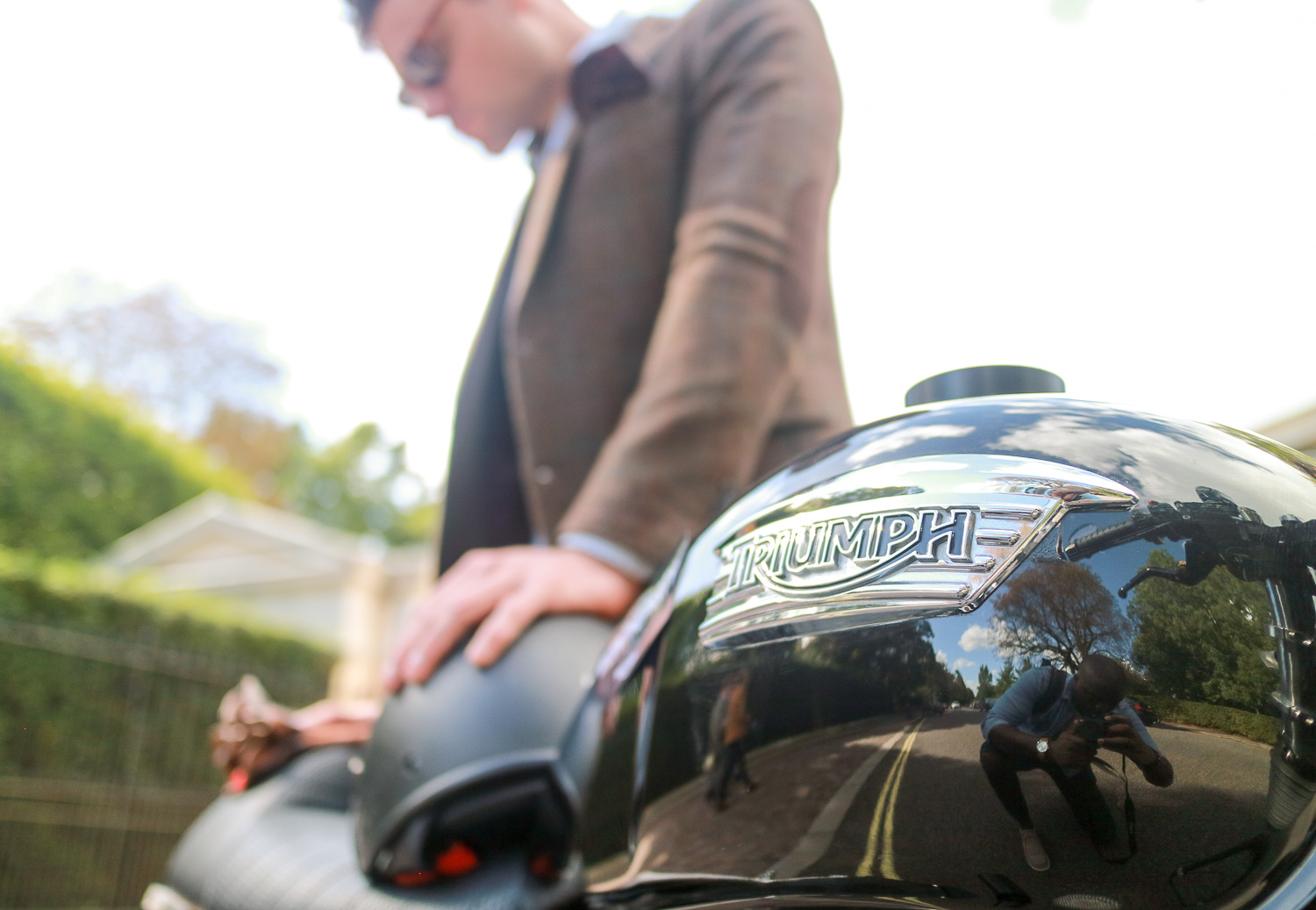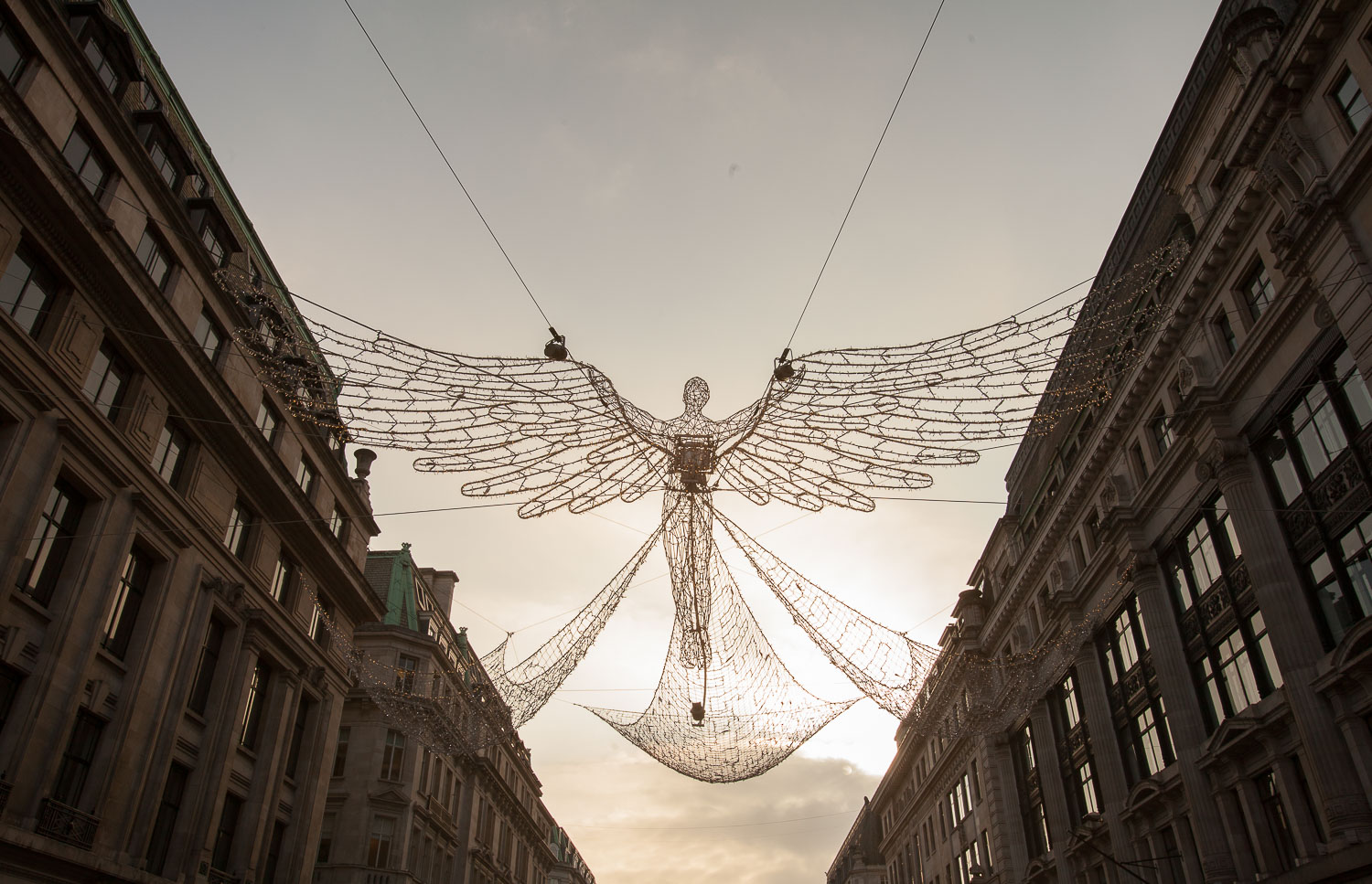 So on to 2017! Those who know me, know that 'resolutions' is a dirty word in my book - Pretty much defined as, 'things that are easily broken'. For those who stick with them, I commend you, but I try to shy away from them and stick to seeking out a goal! Normally just one (because I definitely start to lose focus if its more than that). Last year I said that I would be better than I was. I definitely am. So this year is the year of unlocking potential. Lord knows I love a hashtag so it's one that I'm going to keep throughout the year and you should too. Think of something you've always wanted to do and go for it.
So join in. Pick your goal. Post about it. Tag me in it across all social media platforms and add the hashtag #UnlockingPotential2017. Lets help each other unlock our individual potential and be better than last year.
Heres to a happy, productive and successful 2017.
Until next time,
Ash